MAIN TIPS TO CONSIDER WHEN BUYING RECREATIONAL LAND
A beautiful sunny day by the sandy beaches, a quiet afternoon at a serene fishing spot, or just a thrilling rabbit hunt, just to name a few recreational activities as the list is endless. The natural beauty of the Canadian outdoors ranging from the majestic forests to the secluded lakes, the glaciers, and the beautiful long beaches is unmatched. From this expanse you will find several pieces of land for sale in Canada, what is important is finding the perfect fit for your needs. Here are some of the factors that need to be considered when purchasing a recreational piece of land.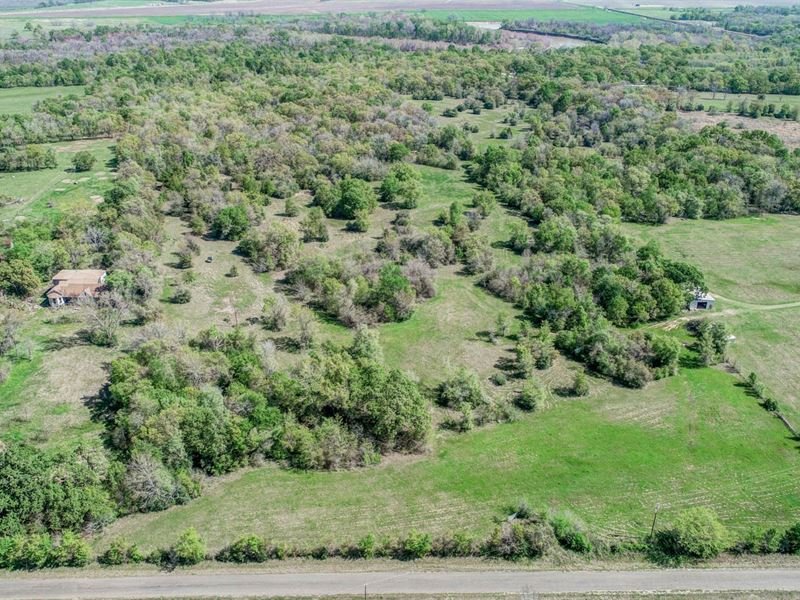 Specific use of land
You need to clearly understand the recreational activity or activities that you want to provide. Recreational land to put up a gymnasium will differ from that used for hunting rabbits and deer. The size of land, location, and of its topography differ according to the specific land use. Once you have identified the intended use, these other factors will revolve around meeting this need.
Land location is very important especially when it comes to recreational land. Most people participate in recreational activities for diverse reasons. Those looking for physical wellness maybe in a gymnasium will prefer a location quickly accessible from home or work. On the other hand, if they are looking for camping and outdoor activities, which may take a few days the then location may have to be away from the cities and places of residence. Therefore, when selecting your location, it needs to resound with the service being provided.
Availability of utilities
When selecting your land to buy, you need to know how the utilities will be provided and if it is possible to acquire from your location. Different types of activities will require utilities at different levels. In the case where you are offering a water sports camp, or a fishing spot, availability of water is critical to the activities. For remote locations, you need to consider the costs of connecting to the utilities. It is advisable to consult the utility companies before settling on a location.
The budget may be a big restrain when purchasing land. However, as land is an ever-appreciating asset, you should not be very fixed on the budget. The Key is that you get value for your money. Study the surrounding area to know how much they are valued so that you do not overpay for your land. When it comes to the availability of funds there various financing methods available in the market.
Purchasing land can be an uphill task if you are doing it by yourself. It is recommendable that you use qualified and reputable land selling companies that will guide you through this process. Once you have settled on the land to buy, there are other considerations to make especially those that touch on the legality of the purchase, title deeds, and other factors. So, to avoid making any mistake which could be most likely very expensive as land is not cheap always seek guidance and do proper research. Take your time and make a good plan with your agent. Good luck in getting that piece of land you have been longing for.